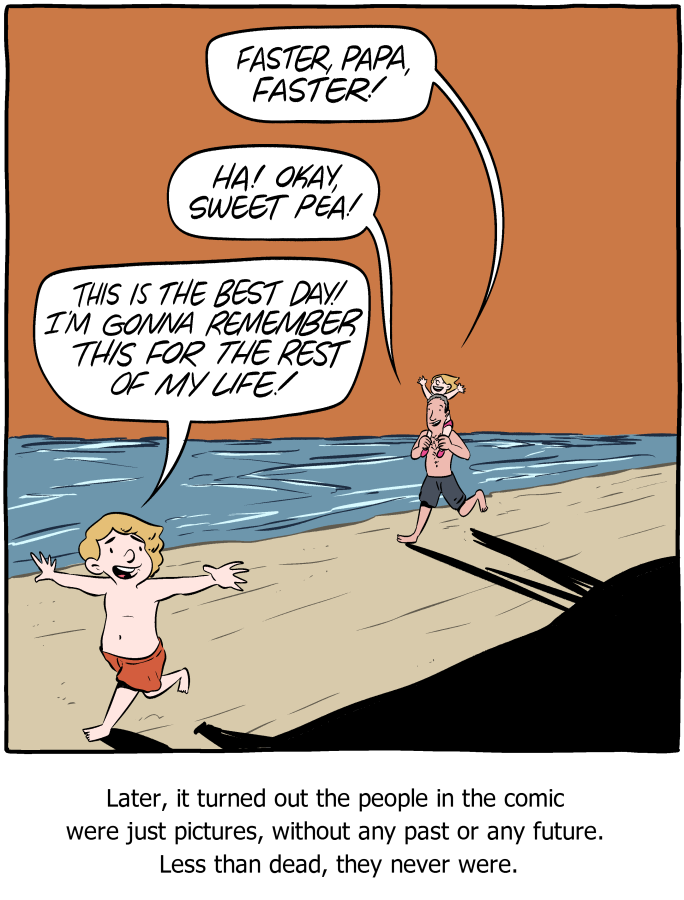 Click here to go see the bonus panel!
Hovertext:
This is one of those comics that causes a bunch of readers to check in on my mental health, isn't it?
New comic!
Today's News:
Just a week to go in our proposal round for BAHFest MIT. We've gotten very few proposals from women, so please nudge that clever woman in your nerd group!